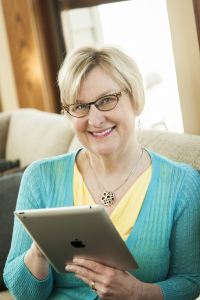 Deb (Debora) Garvey
A writer and communications strategist, I spend my days sorting through a tangled web of thoughts and ideas, pulling out the interesting threads and weaving those threads together to create strategic plans and written materials that educate, inspire and engage your audience. Learn more at linkedin.com/in/debgarvey
Click on the "Writing" tab at the top of this page to see a few examples of my written materials. I'd love to help with your next project.
Expertise I use my expertise in branding, strategic planning and writing to identify, articulate and support my clients' brands. I partner with art directors, website developers, videographers, social media specialists and others to create effective and compelling communications tools.
Skills Before the writing begins, I help my clients sort through the clutter to achieve message clarity. Among the questions I ask: Who are you really talking to? What do you know about them? What do they know about you? What do you really want to tell them? How does this support your brand? What behaviors do you want to encourage?
Location St. Louis Park, Minnesota